Big Bag Recovery Impacts 4,400,908kg
plastic recovered $11,002,270
landfill cost savings 44
circular economy jobs created
Big Bag Recovery provides the practical application of the National Environmental Protection (used Packaging) Measure 2011 and compliments the Australian Packaging Covenant.
Process
Brand Owners and Big Bag Recovery enter the Stewardship Agreement detailing the terms and conditions

Big Bag Recovery issues an unique annual label

Labels attached to bags

Product is distributed

Packaging is recovered by Big Bag Recovery directly from businesses or local drop off points

Members access live dash board for their collection and impact data

Baled packaging is sent for recycling at local recycling facilities

Cost of program may be absorbed by Brand Owner or passed onto consumer.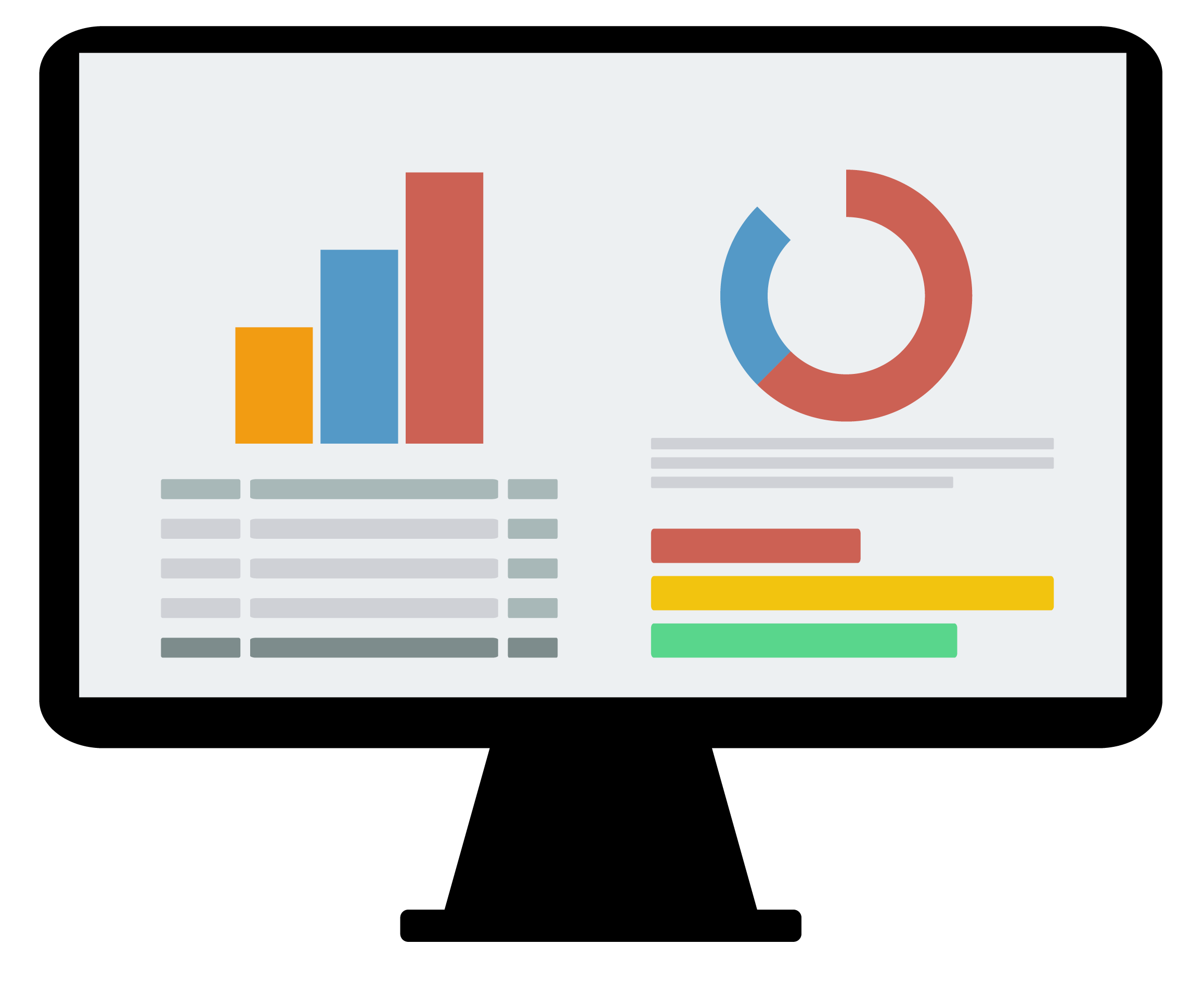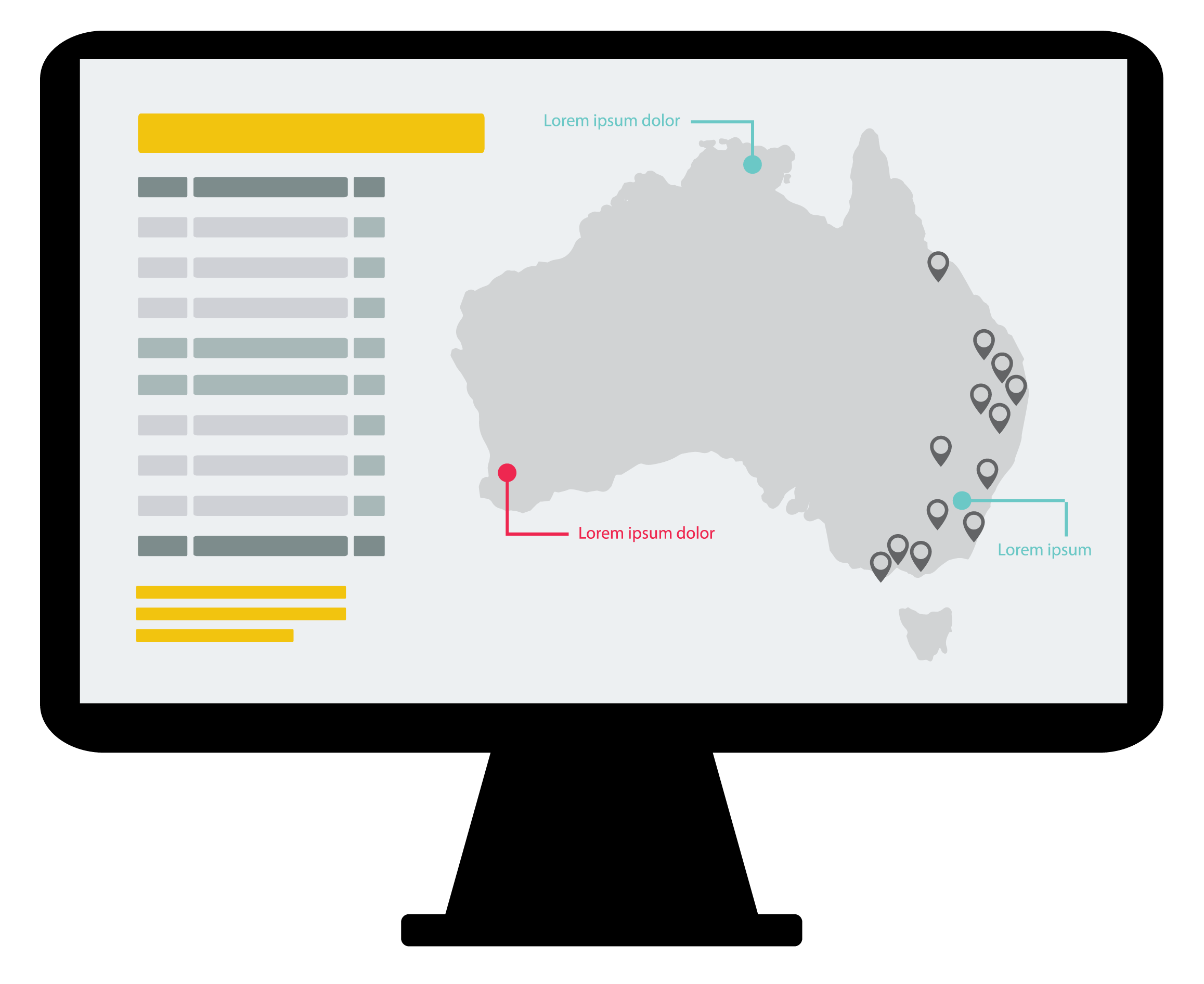 BRAND OWNER DASHBOARD: Data to include total bags collected, month on month collections. Location of bags. Landfill savings anf costs saved. Landfill savings cost. CO2e impact.
Big Bag Recovery members will have access to their own following data and reporting tools and benefits
Program Custom Reporting
Ability to populate BBR reporting templates and upload direct into any system
Ability to report against bags and weight
Emissions data reported as standard
Know the location of collections, by who and when
Know exactly where your bags ended up and started a new life
REGULATORY
Recycling and Waste Reduction Act 2020 Commonwealth
National Environment Protection (used packaging) Measure 2011
National Plastics Plan 2021
National Waste Action Plan 2019
SOCIAL
Government and community expectation and demand
WWF, UN and numerous international and domestic NGO's and community groups Businesses and users pushing back risk and responsibility to Brand Owners